We're here to help with secure, affordable rental housing as well as support the needs of our tenants.
We are a community housing provider offering more than housing.
We support people across the Hunter who need a home including young people, families and the elderly. We seek to provide crucial housing and additional support to those most in need.
Learn More
Find what you're looking for?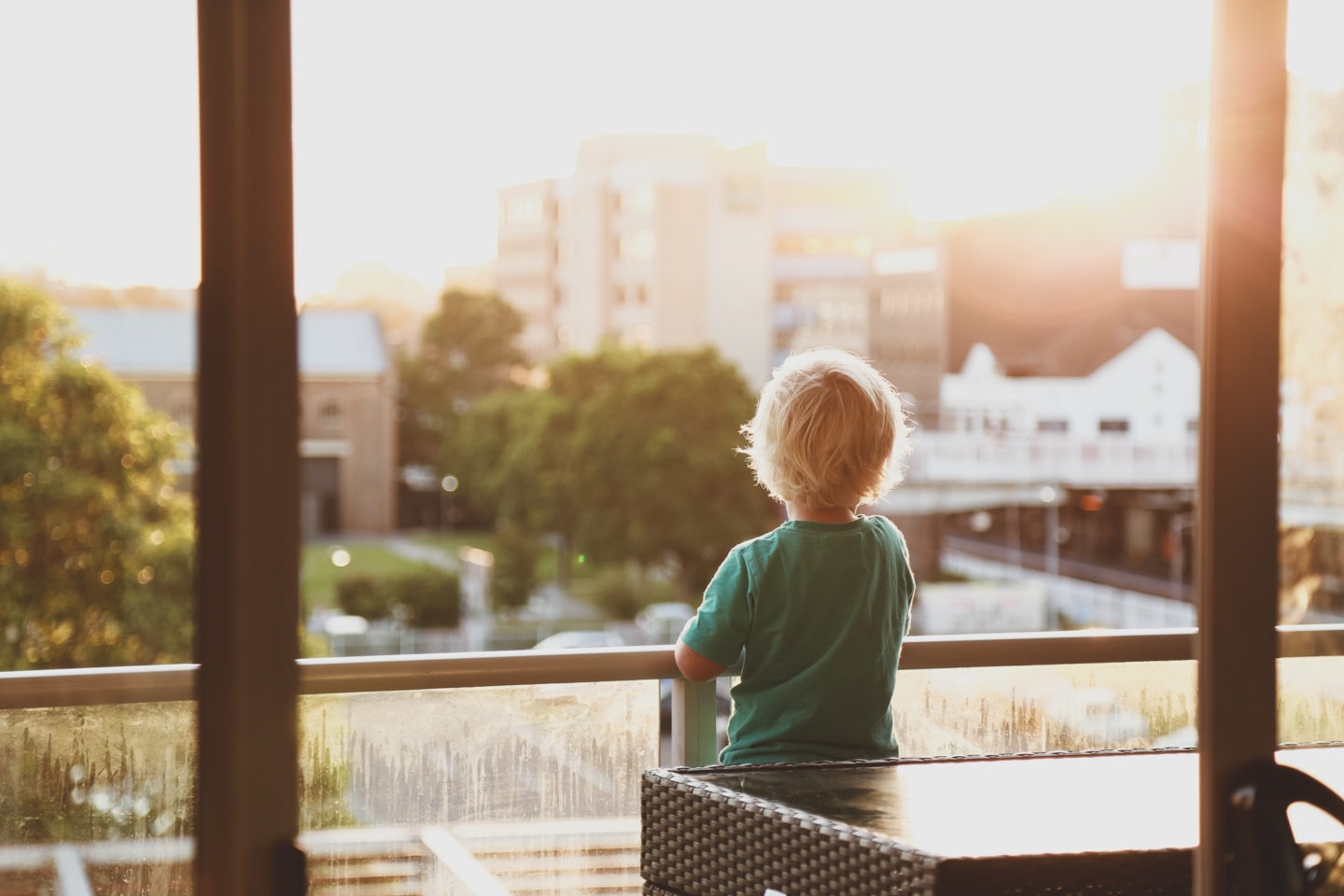 We aim to provide meaningful connections to the community. Our  support services look at the whole person, connecting our residents with relevant services and supports through our not-for-profit partners and community services.
Learn More