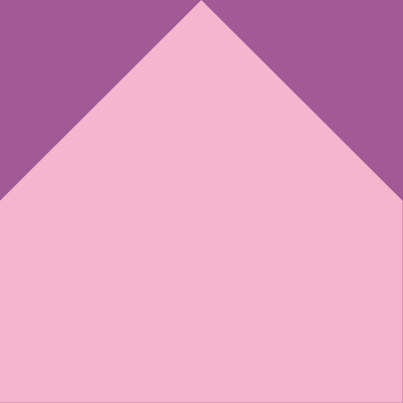 Looking to express interest?
If you'd like to express interest in one of our homes please fill in this form.
Click Here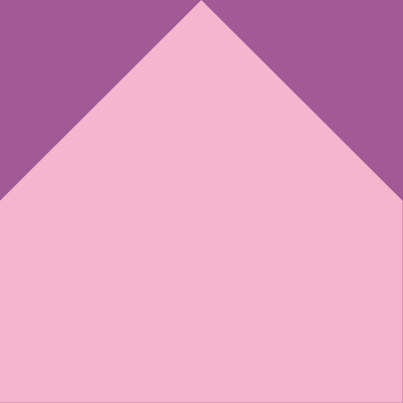 Market program
This program offers properties to the public, in line with the current market for that suburb. This program operates at the full market rent and offers a fair application process for prospective tenants. Hunter Community Housing has a strong focus on strengthening existing and creating new relationships with agents and owners within the community to continue growing this much needed program within the Hunter regions.
Express interest
Our housing development
In 2014 the Catholic Diocese of Maitland Newcastle built and opened supported accommodation and affordable housing in Mayfield
The affordable housing was opened by the late Bishop Bill Wright who said, "In keeping with Catholic teaching and long-established practice, our diocese strives to assist and support people in the community who have special needs or vulnerabilities as we contribute to building a harmonious and inclusive society."
Hunter Community Housing works with our partner Horizon to oversee these tenancies.
We look forward to continuing to invest in affordable housing throughout the Hunter region.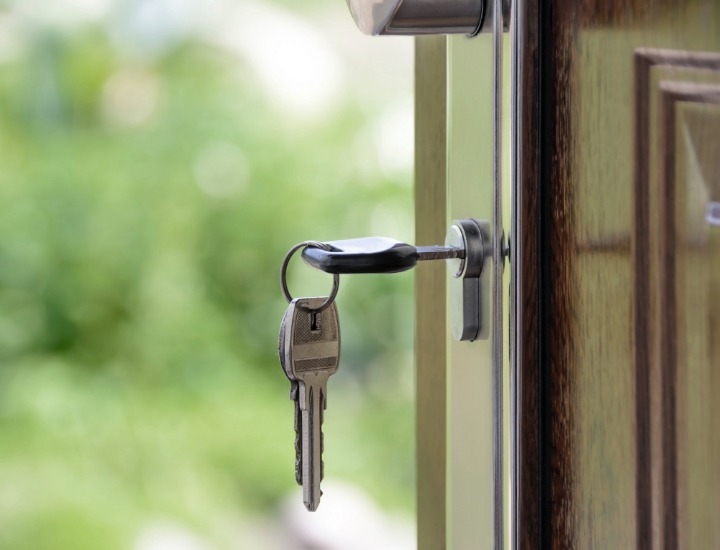 Find what you're looking for?